Children at the Mainwaring Arms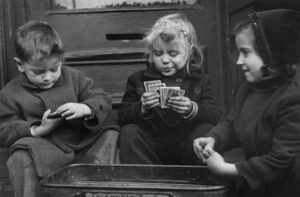 We welcome children of all ages to the pub but there are some very important points worthy of note below.
Children under 10 are welcome here at the Mainwaring Arms until 7pm inside the pub and 9pm on the terrace. Children of 10 and older are welcome with parents beyond these times. We have a selection of smaller portions available for children, so do please ask us on arrival and we will be pleased to help.
We do not have highchairs here at the pub. While we will always try our hardest to find a suitable seat and cushions we would advise parents of babies to bring the necessary carrying cots, booster seats etc. with them.
We look forward to seeing you.