Our House Cask Ales
We feature three great ales as our house beers.
Mainwaring Best Bitter
ABV: 4.2%
BEER STYLE: AMBER ALE
COLOUR: COPPER
AROMA: FRUITY, TOFFEE
TASTE: FRUITY, SWEET FINISH
Brewed within a 35 mile radius of the pub by Weetwood Brewery. It is brewed exclusively with whole leaf cascade hops for a fruity foretaste and a distinctly hoppy flavour. It has a long sweet finish. Ideal with a cheeseboard!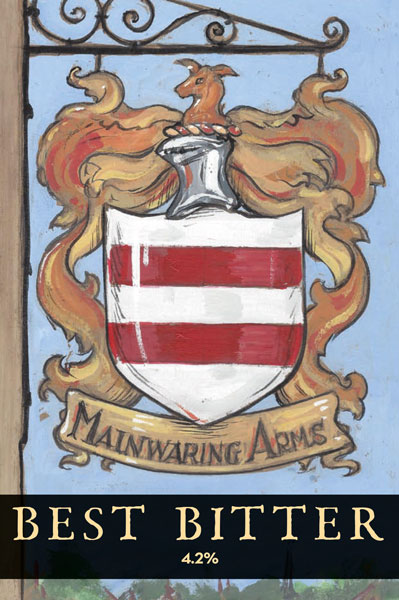 Admiral's IPA
ABV: 4.8%
BEER STYLE: INDIA PALE ALE
COLOUR: DEEP GOLD
AROMA: TROPICAL, CITRUS
TASTE: GRAPEFRUIT, MANGO
Another ale from the Weetwood Brewery…..you'll enjoy this modern India Pale Ale which pairs American and British hops, including the delightful Jester. Vibrant tropical fruit aromas begin the fun and the punchline comes from the refreshing citrus finish.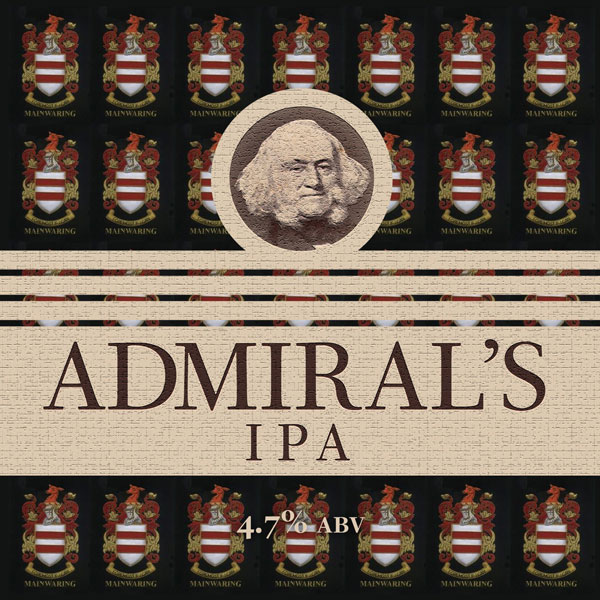 Whitmore Gold
ABV: 3.8%
BEER STYLE: FRESH GOLDEN ALE
COLOUR: LIGHT COPPER
AROMA: FLORAL HOPS
TASTE: FULLY HOPPY FLAVOUR
This is Salopian Brewery's most famous golden ale, with a floral aroma and a full hoppy flavour that is balanced by a crisp dry maltiness and a rich finish with Brewers Gold and Cascade Hops